PHILOSOPHY
I believe in beauty in the everyday. That the ordinary can be made extraordinary, that the little moments matter. Not everything beautiful is extravagant. It can be something simple, that most people don't even notice.
Your photos shouldn't be contrived or overly posed. They should be natural, emotional, and a direct reflection of your story and your relationship. I'm not into the typical; I prefer the uncoventional and unique over cliche and standard.
WEDDING PHOTOJOURNALISM
It is all about your love…
I do not create it, I just record it…
Choosing the right photographer for you is one of the most important decisions you will make as you plan your special day — and I'm so thrilled to be considered. I absolutely adore weddings and documenting your magical day from start to finish. The happiness and anticipation as you get dolled up and put your dress on. The first kiss. Celebrating with your nearest and dearest. All of the beautiful details and real emotions. Your wedding is so incredibly special and I love capturing every moment with photos that you will cherish for a lifetime.
LOVE STORY
Telling your story through my eyes and my camera. Capturing moments and creating memories is what I do, what I live and breathe. I want to be part of your journey and document it in the purest form. Let me be your companion, so we can create something unique and beautiful.
My favorite people to photograph are the ones who are real with themselves and with me.
Let me start your andventure.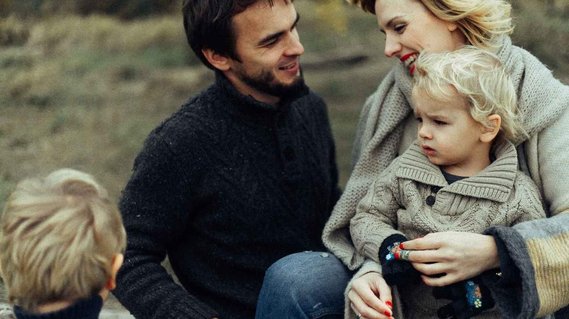 FAMILY SHOTS
Life with children is moving fast. Your baby was only born yesterday and now look – she is already starting primary school.
Yes it's important to capture the milestones – the pregnancy, the first few weeks with your newborn, the first birthday party and the toddler stage.
But while chasing the milestones let's not forget the everyday moments. The moments that are just as important, but so much more easily forgotten in the haze of parenthood. Moments that are unique to every family. You might be the outdoorsy lot, out in sun and rain. You might prefer a quiet Sunday afternoon lounging on a sofa with a pile of books and a TV on. You could be crafty, or beach-lovers, or enjoy spending your time baking.
Whoever you are, whatever you like to do, it's all good.
There's never going to be the "perfect moment" for anything. So don't wait for it. Embrace the imperfection and create a piece of family history you will treasure forever. Use these ideas are to help you come up with your own.
Documentary family photography is much more than a "style" of photography – it's an approach to life. A way of being curious, empathetic, and respectful of where you are right now.
I am available for natural in-home as well as on location sessions.
DAY IN THE LIFE
Day in the Life photography gives you something you can't get in a 1 hour photoshoot.
I spend 4-12 hours with you over the course of a morning and document all the love in your life and the perfection in the chaos. No posing. No wrangling for the perfect smile. This type of session not only shows you what life was like on this day in this year – it is also like a time capsule full of your daily treasured moments for you to look back on. It is a gift to you current and future self, and to the future generations of your family.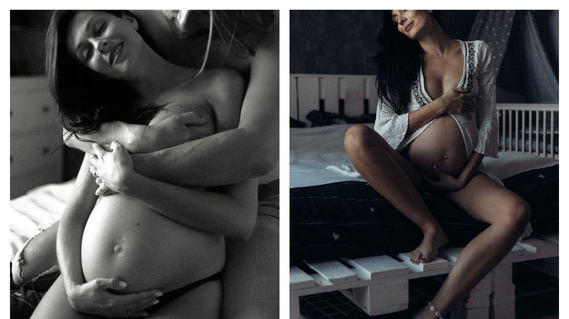 MATERNITY SESSION
My approach to maternity photography is natural, intimate and documentary. I want to make sure that you have the best maternity photography experience. I believe that the perfect photoshooting experience should be: fun, safe, and perfectly capture the beauty of your pregnancy. It may not occur to you to have a maternity photography session during your pregnancy, but I can confidently say that recording this very special time is a great investment that you will treasure forever.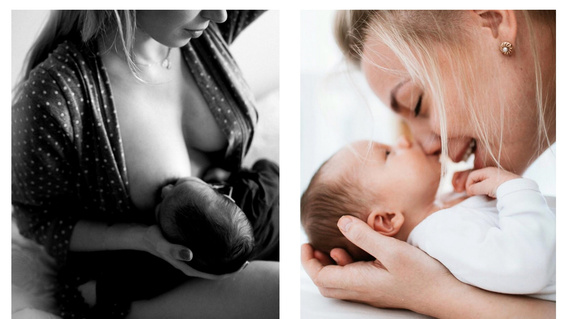 NEWBORN SESSION
This is a visual love story between a mother and child, of their bond that is as certain as the sun rising and setting day after day.
A documentary newborn photography session takes place within the first few weeks of your baby's life. During the session, I focus on capturing the raw, simple and pure emotions between you and your baby in the comfort of your own home. I'm a natural light photographer and I tell a story through images, while making sure to include natural and pure portraits of just your baby.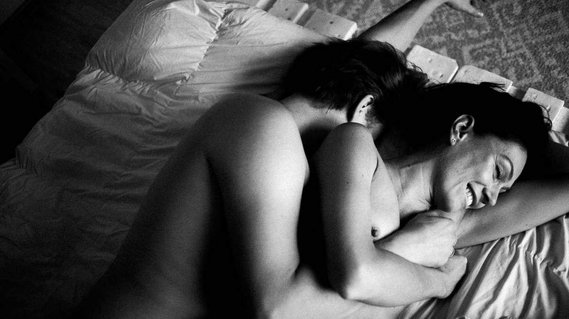 COUPLES INTIMATE SESSION
Couples intimate session is designed to remind you of the connection between the two of you!
Couples boudoir sessions can range from being fun and playful, to super sexy and intimate. Yes, there are rules – we don't want to get too out of hand! But overall the sessions are really private and special, as a reminder to couples of the steamy connection that they share.
Intimate photography is not only a fantastic experience every couple should have, it's also a brilliant wedding or anniversary gift for your beloved.
PORTFOLIO: Instagram
PRICING
Prices depend on your individual preferences.
But usually the photo session includes:
~ 2 hour photo shoot outdoors or in your home
~ online gallery of 50+ artistically edited images
~ all the edited high resolution files are included